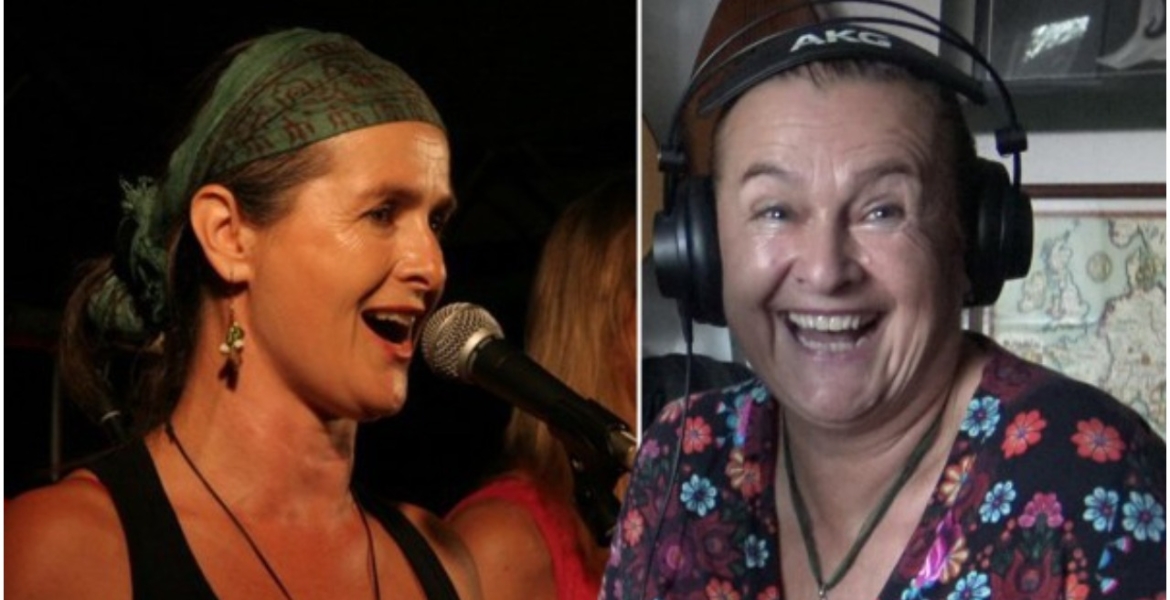 Czech anti-vaccine singer dies after deliberately catching Covid-19
A Czech folk singer who refused to be vaccinated against Covid-19 has died after deliberately contracting the virus.
Hana Horká, 57, of the folk group Asonance, died last Sunday after intentionally exposing herself to the coronavirus at home while her son and husband were sick.
The deceased wanted to get infected so she could "be done with Covid," her son Jan Rek told CNN Prima News.
"I came here because the debate is very important and I want to warn people. My mum wanted to get sick so she gets the Covid pass," Rek said.
"She told me and even publicly that she wants to get infected so she's done with Covid."
Rek, who said he and his father had been vaccinated, noted that his mother received false information about the virus "from her social circle".
He added that his mother "purposely ignored certain facts and comments that refuted his arguments".
"She wanted to get sick on purpose. She sometimes even lived unrelated to general health information, but there was always this underlying thought that nature will take care of everything and only we know ourselves best," Rek said.
"It wasn't sort of extreme at home. She was always open to choice and wasn't extremely against vaccination," Rek said.
Horká had shared messages from unvaccinated public figures on social media, and Rek believes those people are responsible for his death.
Two days before her death, Horká wrote on Facebook that she was recovering. "I survived… It was intense. So now there will be the theatre, the sauna, a concert… and an urgent trip to the sea," she wrote.