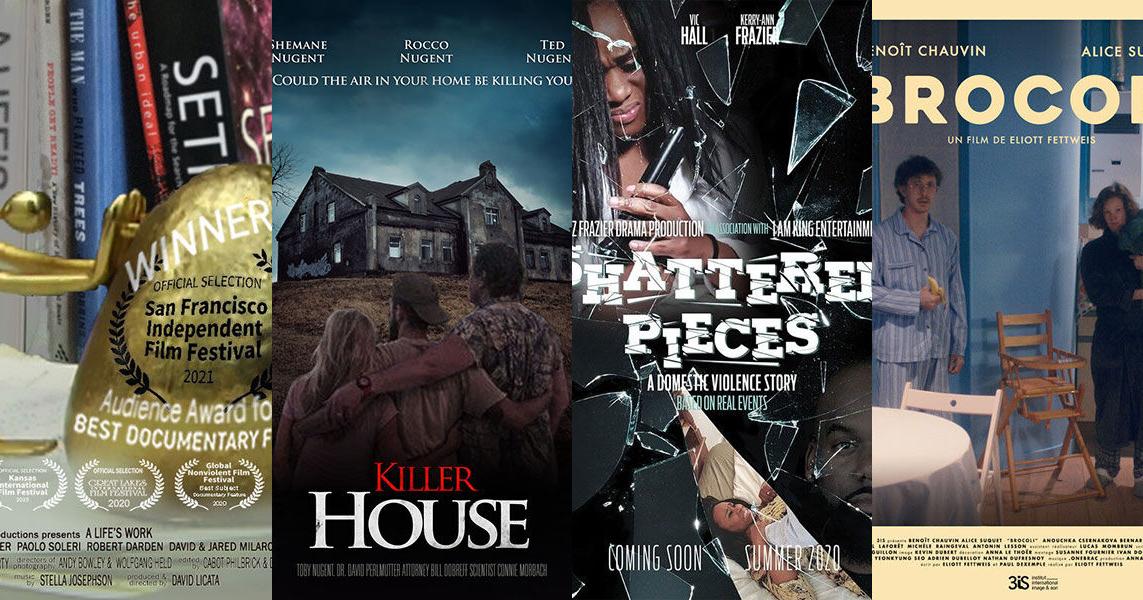 Waco Family & Faith Film Festival celebrates its third year in a new home | Movies
Festival screenings include 10 feature films, 16 short films and eight animated shorts, selected from over 150 entries and representing the United States, Czech Republic, South Korea, Brazil, Great Britain, the Bahamas, Iran, France, the Russian Federation and Belgium. . "We continue to be blown away by the quality of work from around the world," she said.
Most of the screenings will take place during the Film & Faith Soul sessions being held Saturday at Toliver Chapel Missionary Baptist Church, Greater Zion Missionary Baptist Church and First Woodway Baptist Church.
Feature films screened on opening night are John Schneider's "Poker Run", Shemane Nugent's "Killer House" and a preview of the comedy series "Fairwood!" on the Crackle streaming service.
Festival highlights include:
"Killer House" by Shemane Nugent of Waco. The short documentary chronicles the experience Shemane and her husband Ted Nugent had when toxic mold appeared in their dream home, once featured on "MTV Cribs."
"Honestly, I felt God was pushing me to make the documentary and tell our story so we could educate others about the devastating and deadly effects of toxic mold," Nugent said, noting that the mold found in their house was affecting her health and that of her husband. and his son Rocco. "Every day I get dozens of messages on social media with people asking – pleading – for help. People are hurting and I want to share what happened to us so others can recognize similar health symptoms. or what might happen with water leaks or faulty building."